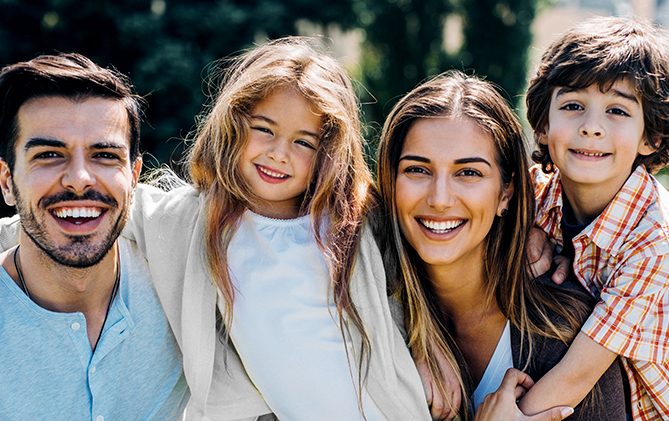 Dr. Ian Boswall & Dr. Whitney Weisshaar
Our office is staffed by warm and comfortable people who want to provide you with a modern office, professional care, and quality dental services. We try to treat you the way we would like to be treated ourselves and so we always strive to be better. We stay up-to-date on dental techniques to make your visit more efficient and effective. Our staff are always ready to help.
We know when you are looking for a dentist in Charlottetown that you want a professional and knowledge dentist. We are ready to answer any questions you might have about our services. Our website is a great place to start educating yourself about how we can help you. For more information, call or email us today.